Revitalize Your Space with the Help of Our Interior Designers in Columbia, Mo
With years of experience, our talented interior designers are best defined by the quality of work they present. While other design firms may seek employees with specific degrees and certifications, we search for professionals with a true passion for interior design and an unfaltering willingness to work hard. As a result, our staff provides the best interior design and home decor services in the mid-Missouri. We thrive off of the excitement of giving our clients exactly what they've always wanted but have been unable to materialize on their own. Take a look at our team and what makes them the creative, interior design experts.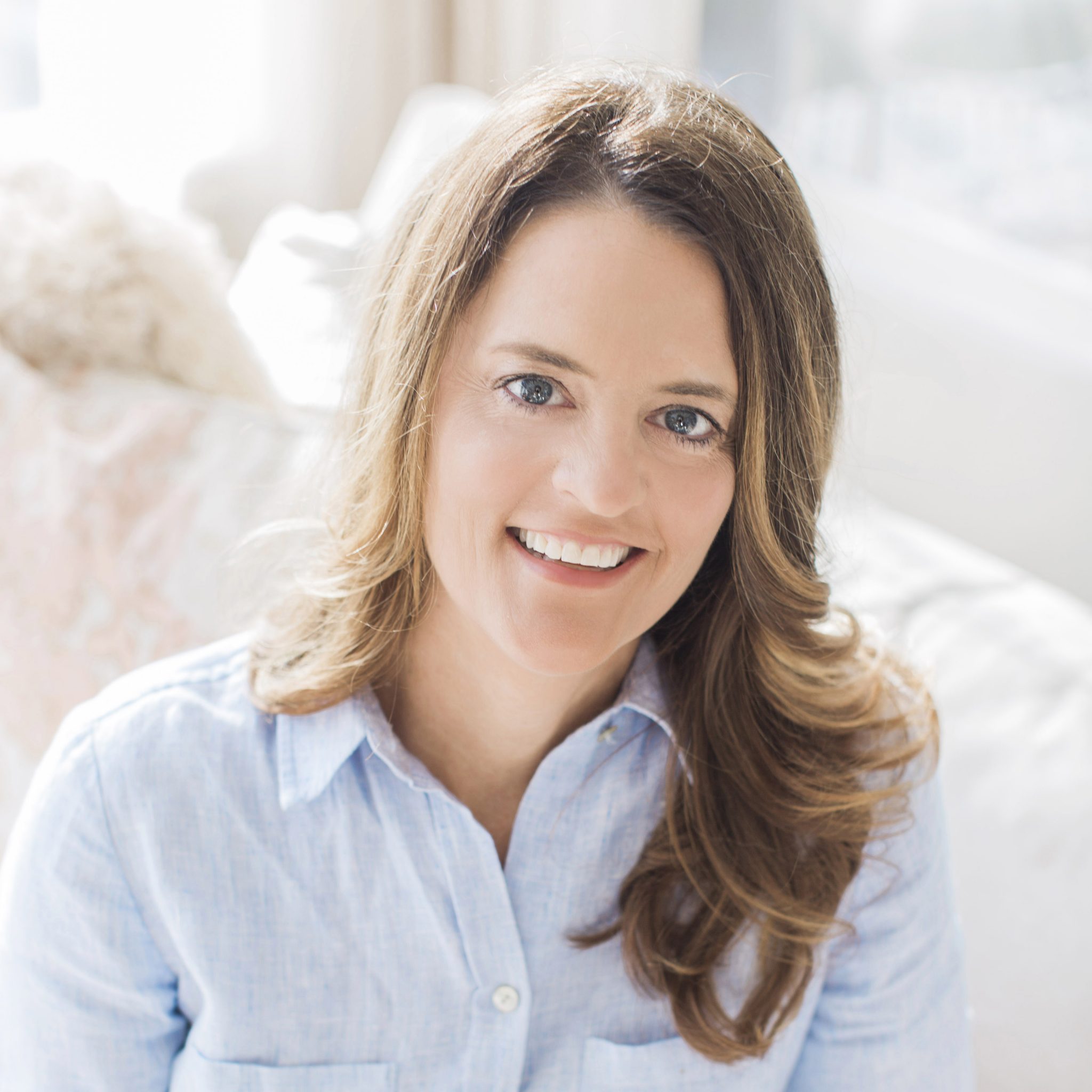 Sherry Hockman, Founder / Interior Designer
Based in Columbia, Missouri, I am an interior decorator, who loves to help clients create spaces reflecting their tastes, treasures, hobbies, personalities, and lifestyles in beautiful, functional ways. I have a Bachelors of Science degree in merchandising and marketing from the University of Missouri. My education and background give me a unique approach to design . For over 14 years, I have worked with clients throughout Missouri, decorating residential and commercial properties in Columbia, Jefferson City, Rolla, St. Louis, Kansas City, Springfield, and the Lake of the Ozarks. View Projects
Devan Netcott, Interior Designer / Senior Merchandiser
I have previous design experience working as a floral designer for 30 years, specializing in Permanent Botanicals. This background has given me a great eye for color and texture when it comes to home design. My style is versatile and unique, fit to accommodate a vast array of design preferences. I enjoy working with clients and seeing the reactions to their completed spaces! It is very gratifying to play a part in the overall vision in creating beautiful spaces!
Beverly Reid, Director of Operations / Interior Designer
I love everything to do with homes. From building homes, to furnishing homes, to decking homes out for the holidays, I love it all. I adore working with clients to help them create a house they love coming home to. After graduating with a degree in business management, I pursued my passion for home product as a buyer and product developer of a family retail chain. Additionally, I owned S. Stewart Home here in Columbia for 6 years, which allowed me to grow my knowledge in the interior design industry. I am thrilled to have joined the team at Hockman Interiors and look forward to helping our clients achieve the home of their dreams.