Create the perfect space for your family with Hockman Interiors.
Providing Luxury Interior Design Services in Columbia, Mo.
French, Traditional, Modern, Farmhouse - Whatever Your Interior Style, Let Hockman design your dream.
Reach out to our interior designs and let's get started!
Your New Design Project Starts at Hockman Interiors.
With 7,000 square feet of custom furniture, lighting, accessories, art, rugs and gifts - Hockman Interiors is your design destination.
Visit our 8,500 sq ft showroom
601 Business Loop 70W Suite 280 Columbia, MO 65203
Monday- Saturday: 10AM to 5PM

Sunday: Closed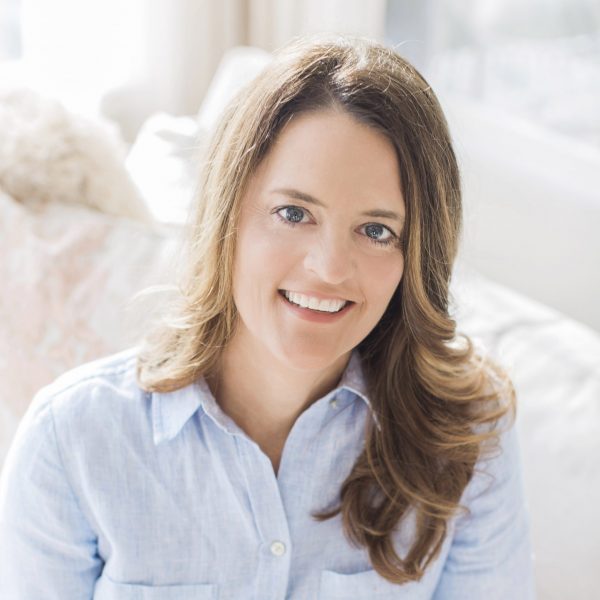 Sherry Hockman, Founder / Interior Designer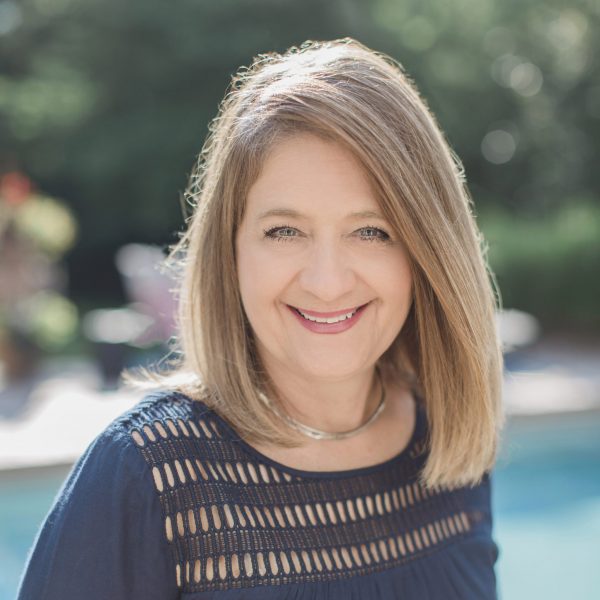 Beverly Reid, Director of Operations / Interior Designer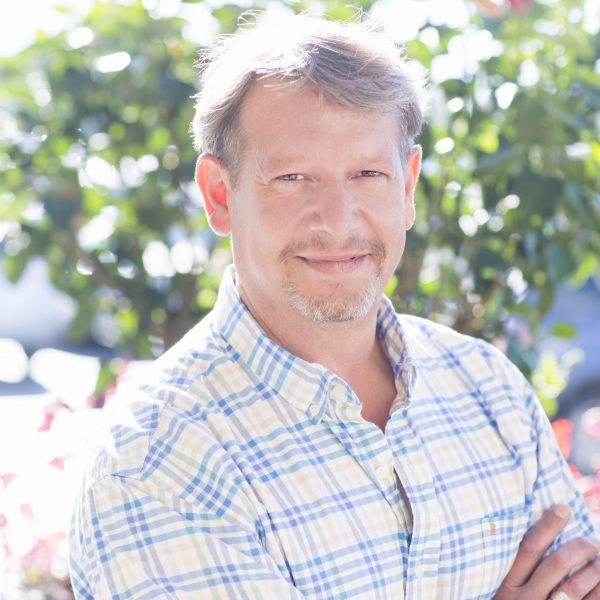 Devan Nettcott, Interior Designer / Senior Merchandiser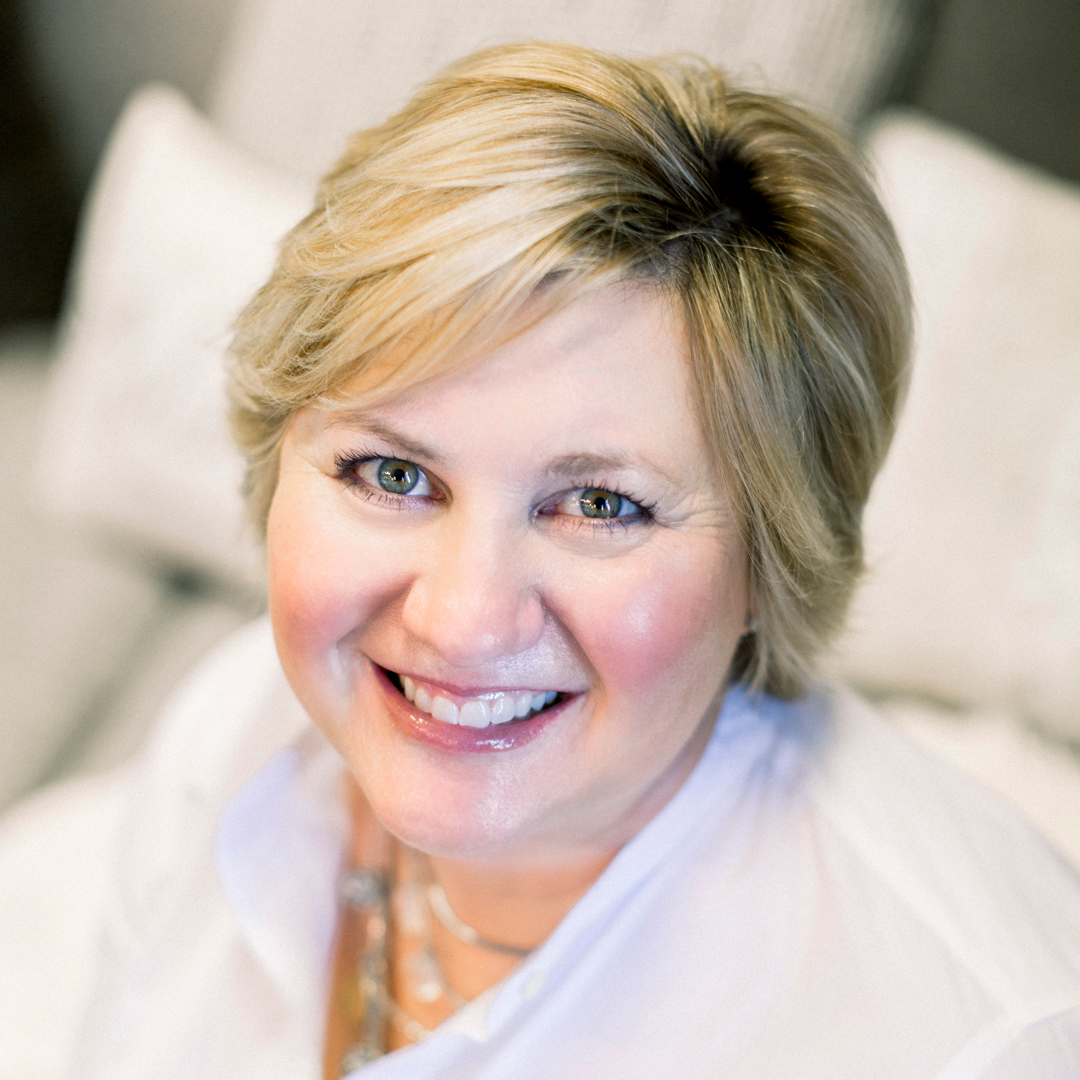 Dietlinde Stitzer, Lead Visual Merchandiser
Our Team of Interior Designers
Are led by founder and owner, Sherry Hockman.
Sherry has over 14 years of experience in creating beautiful, yet functional spaces for her clients.
As an experienced and talented designer, Sherry has the ability to bring old and outdated spaces back to life.
Sherry and her team strive for excellence in the world of interior design and ultimately want their work to have a positive impact on their clients.
Providing the Most Trendy Home and Commercial design Services in Columbia, Mo.
You are unique and so are the environments in which you surround yourself. Our team of interior designers understands the importance of your space reflecting your own style and character. As interior designers, we take your vision and turn it into a functional, stylized space you will love.
What makes Hockman Interiors stand out from the rest is our ability to effortlessly create something unique and wonderful all while openly communicating with our clients. Whether you are looking for the perfect nightstand for your bedroom or are looking to completely redecorate your entire bedroom, we have the answers. Whatever your vision, we look forward to bringing it to life in your home or commercial space.